Norma Jean Carrasco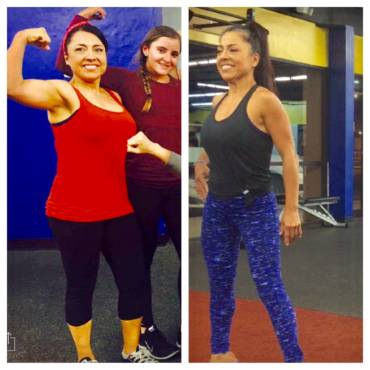 "For me weight loss has always been a struggle. Regardless of the method, the weight would not stay off for long and would always came back with a vengeance. Needless to say, bikinis were never an option. Again, I started a weight loss...
inherit
inherit
Kimberly York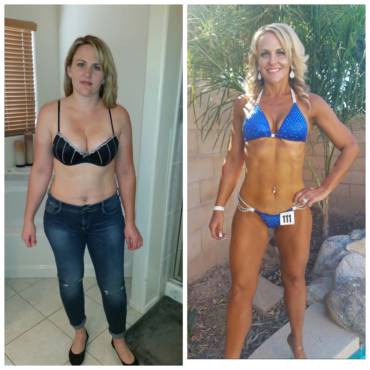 NPC Megatron, 5th Place Bikini Masters 37+ "The power of believing in yourself can make you achieve any dream possible. In June 2016, I began talking to Toni Monique Ramirez-Worden about doing a fitness competition. I never considered...
inherit
inherit
Our Clients
Achieving your goals is always easier if you have an experienced guide by your side. That's why you shouldn't try to tackle your fitness adventure on your own. If you are ready to begin working toward a healthier, fitter life, then the best way to begin is to find the right program. The more guidance you have, after all, the more likely you are to take the right steps to get the lasting results you want. That's why it is always more effective to seek out the professional assistance you need. If you want to make sure you stick with your new fitness regimen, then getting the right help is a must!
At Worden Physique, we have helped numerous people find the right fitness and nutrition solutions for their needs. Now, we are ready to put our fitness expertise to work for you, too! We understand that every individual's needs are their own, and that different approaches work best for different people. That's why we offer a number of personal training classes. That way, you will always be able to find one that works for you. With our help, your fitness goals will finally be reachable. If you are ready to get started, then contact us today. Our team will be glad to help you begin. These are just a few of the clients who have been able to accomplish their personal fitness goals through us!