Have you ever tried starting a new fitness routine on your own? If so, then you already know how hard it can be to find something that works. Even after finding a routine that you like, however, it can be difficult to stick to it. It is easier to find a fitness routine that works for you when you work with a coach. This health professional has the knowledge and training to teach you about different types of exercise. They can also listen to your needs and preferences in order to help you find the best options. In other words, finding a coach is the best way to get your fitness adventure started off on the right foot.
How Our Coaches Can Help You
That's where our team comes in. The coaches here at Worden Physique have years of experience working with a wide variety of clients. We know that fitness isn't just about how you look—it's also about how you feel! That's why we take a multifaceted approach to educating our clients about health and wellness. Our goal is to help you find the program that will provide you with the kind of lasting results you deserve.
No matter what fitness level you are currently at, we can help you learn how to achieve your personal goals. Our coaches have training and experience with many different fitness and nutrition techniques and plans. When you work with us, you can learn about the best ways to take care of your body. You can also learn the proper techniques for exercises that will help you achieve your fitness goals.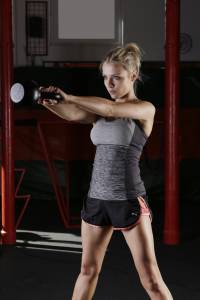 Are you ready to discover the benefits of working with one of our fitness professionals? If so, then you don't have to wait another moment to get started. Take a look at our amazing coaches and learn more about their backgrounds in the fitness world.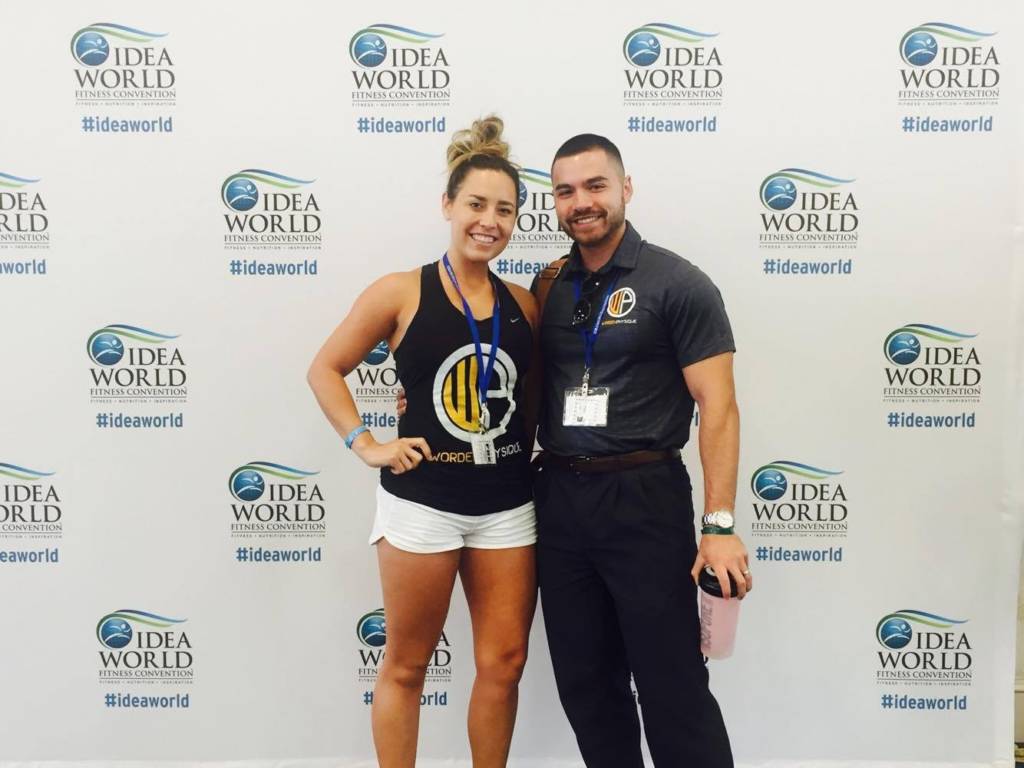 Erik Valdez Erik has been a personal trainer for 10 years now
however his experience and knowledge as a collegiate and professional athlete leave...