Our Nutrition Programs
Are you ready to pursue a fitter, healthier lifestyle? If so, then good nutrition needs to be at the core of your plan. After all, proper nutrition is a must if you want to stay at a healthy weight and reduce your risk of illness. However, it can be challenging to find a nutrition strategy that works for you. If you are just starting to change your lifestyle, then finding the right approach can be especially difficult. That's where an outside program can be so beneficial. Getting started on the right foot will help to ensure that you are making the right choices for your health. Thus, it is crucial to make the right choices from the beginning.
At Worden Physique, we firmly believe that there is no strict exercise system or nutrition program that will work for everyone. After all, every person is unique, and no two bodies are the same. Thus, an approach that might work well for one person may not work for another. That's why nutrition programs work best when they are tailored to your needs. With that in mind, we will evaluate your diet and medical history to create a customized plan for you. This program will teach you how you can meet and maintain your health and wellness goals. Our personal training services can help you achieve the healthy, fit lifestyle you have always dreamed of!
Nutrition Coaches
Worden Physique brings you two amazing nutrition coaches, Toni-Mo Worden and Erick Vega-Flores, both with their Dietetics Degree from The University of Arizona.
If you are looking for personalized, science-based nutrition planning, then you've come to the right place!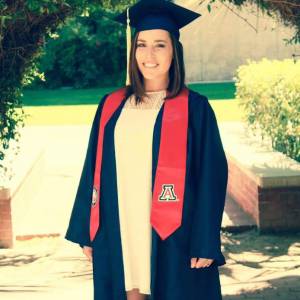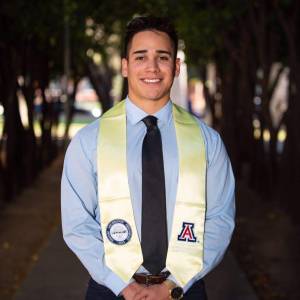 Contact Us
So,  are you ready to start? If so, then feel free to get in touch with us. Whether your goal is to cut for the stage, treat a medical condition, or simply learn how to make healthier food choices, our team can develop a nutrition plan for you. Whatever your goals might be, we are here to help you achieve them. That is our pledge to you!
So, are you ready to learn more? If you would like to discover our nutrition programs for yourself, then contact Worden Physique today! Our team is always ready to speak with you.