Welcome to the Worden Physique Competition Prep page!
We are excited to work with you on your journey to the stage!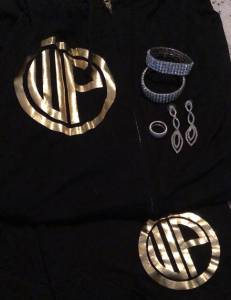 Here's what is included in the Worden Physique Prep Plan:
A training plan with personalized adjustments
A personalized nutrition plan with biweekly adjustments
Weekly team posing sessions beginning 8 weeks out
Backstage WP Robe
Assistance with suit, makeup, hair, tan selection
Backstage coaching on the day of the show
If you would like to learn more about our competition prep, then you can contact Worden Physique for additional information and pricing. We are always here to provide you with the exceptional services you deserve, so you'll always have somebody to talk to about your health and wellness. Our team will be happy to assist you, so give us a call today!